Chicken BBQ & Auction
The Chicken BBQ & Auction has been a familiar tradition for over 40 years.
This event is sponsored by the Londonderry Village Auxiliary, whose members donate countless hours to plan and carry out this event.
This year's Chicken BBQ & Auction will be held Friday, July 22 & Saturday, July 23, 2022.
We hope you will join us in a "spirit of fellowship" for our important cause.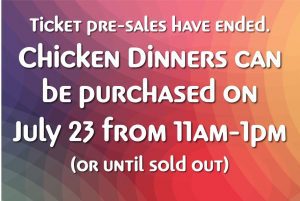 Londonderry Village's Annual Auction is being held ONLINE this year, 2022.   We invite you to participate!
Bidding opens Saturday, July 23, 2022 at 9 a.m. and will close on July 29, 2022 at 12 noon.
A catalog of the items up for bid is available online.
You can visit our website  www.londonderryvillage.org and go to the 2022 Chicken BBQ & Auction page under the  events tab. There your will find an icon for the online auction.  Simply click on the icon to learn more.
Friday, July 22 is the earliest you can pre-register as a bidder.  We're using ReadySetAuction to conduct online bidding via computer, tablet and smartphone.
 If you would like to participate, you can create an account using this link :https://events.readysetauction.com/londonderryvillage/auction2022 and then click on the "SIGN IN" icon at the top right of the page. 
For in-person assistance registering as a bidder  you can visit our DiMatteo Worship Center on Saturday, July 23 between the hours of 8 a.m. and 12 noon.
If you have any questions feel free to call 717-838-5406 ext. 3060 or ext. 3052.  Thank you, in advance,  for your support!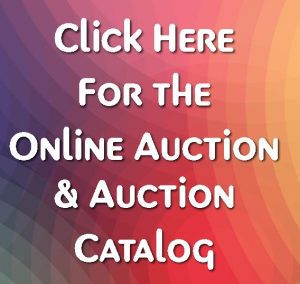 Click The Images to Enlarge Them: