The Sandlot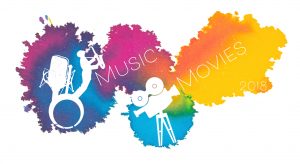 Friday, August 31, 2018
Dusk on the grounds of Londonderry Village – follow the event signs
It's the 25th annversary of this summer classic! The movie is set around a group of neighborhood boys in 1962 that get together daily to play ball and end up
befriending the new kid in town along the way. As the summer goes on they get in all kinds of adventures and predicaments. When their baseball is knocked into a
neighbor's yard the new kid in town, Scotty Smalls, grabs a baseball from his step-dad's trophy case that is signed by none other than THE Babe Ruth. Naturally, this ball is then too, hit into the neighbor's yard and all kinds of mishaps ensue in order to get the ball back.
Bring your blankets and lawn chairs to this family friendly event. The movie is FREE, there are refreshments for purchase. This is a non smoking, alcohol free event. Please refrain from bringing pets, we apologize for the inconvenience.